WE _______.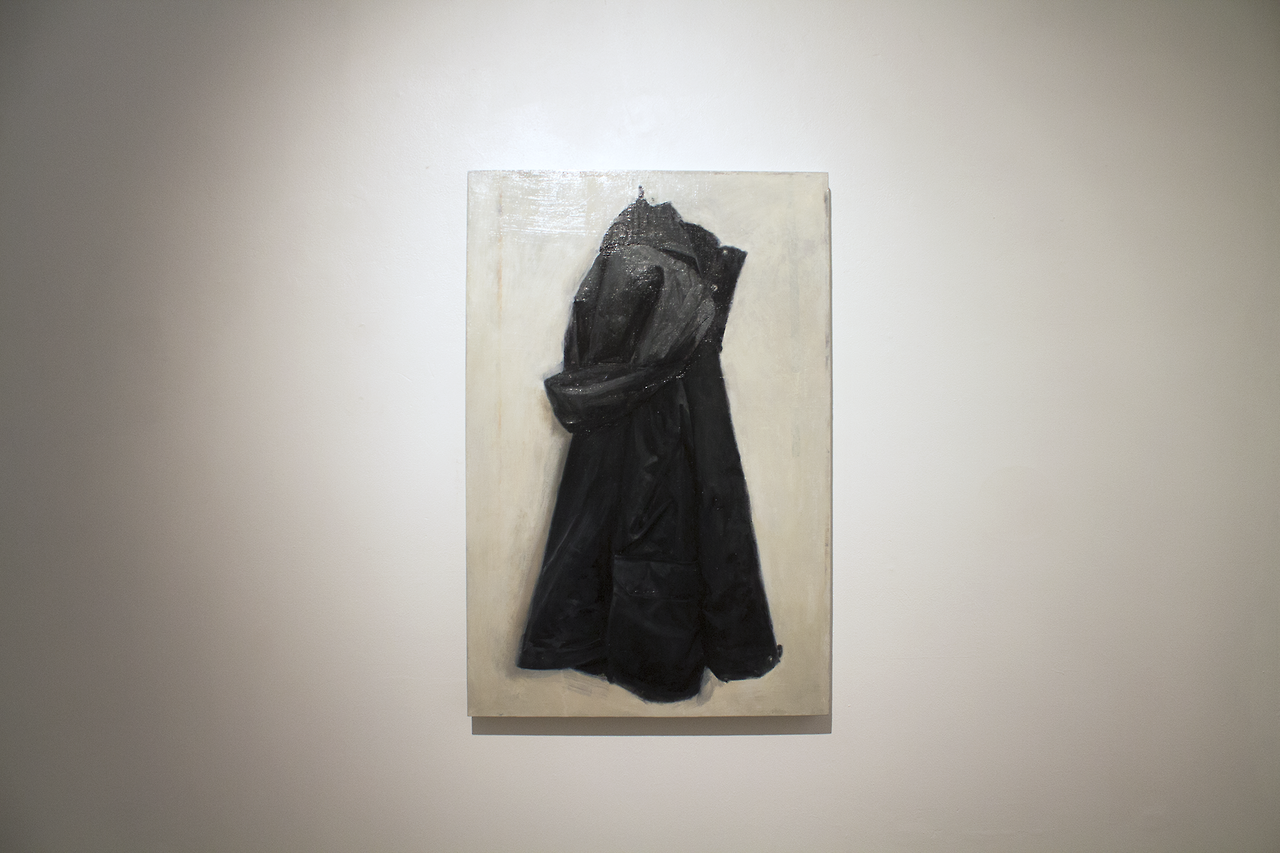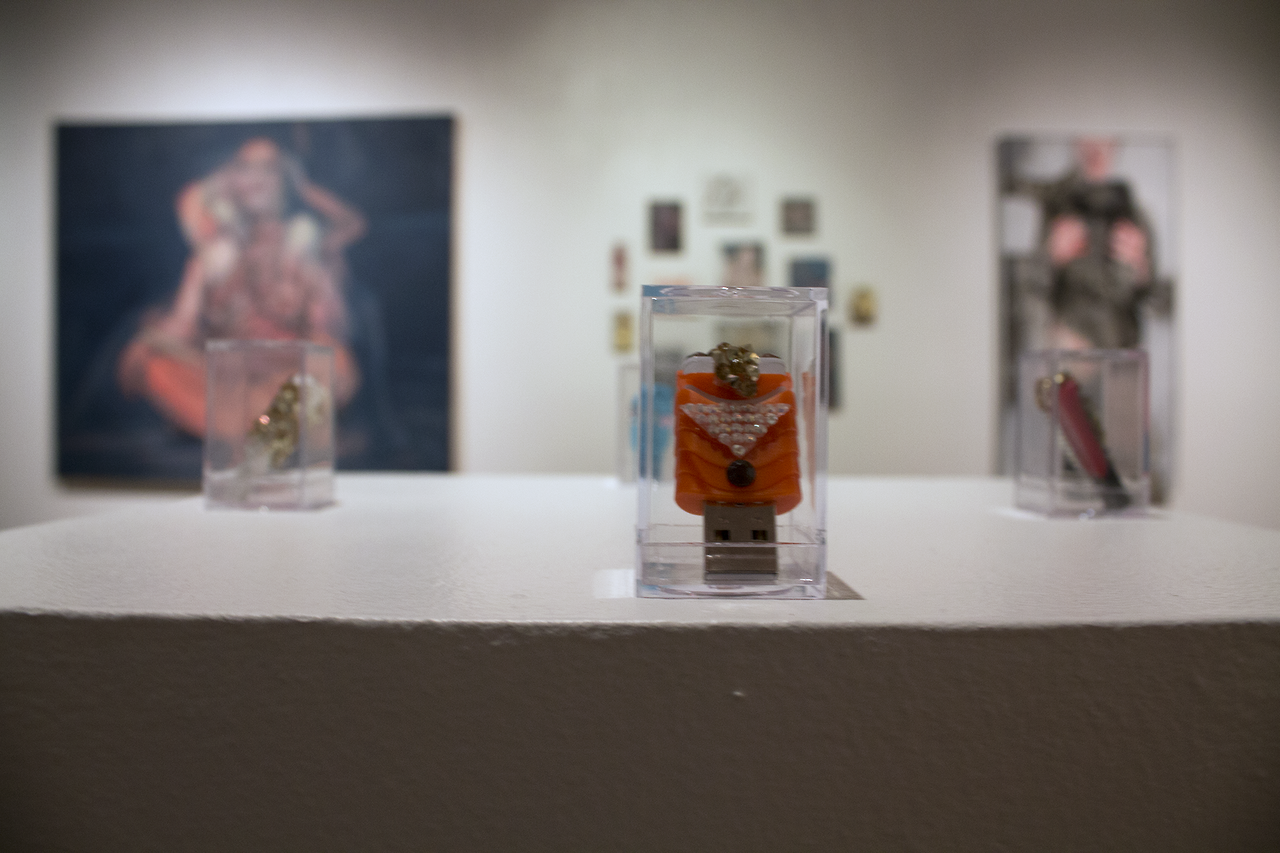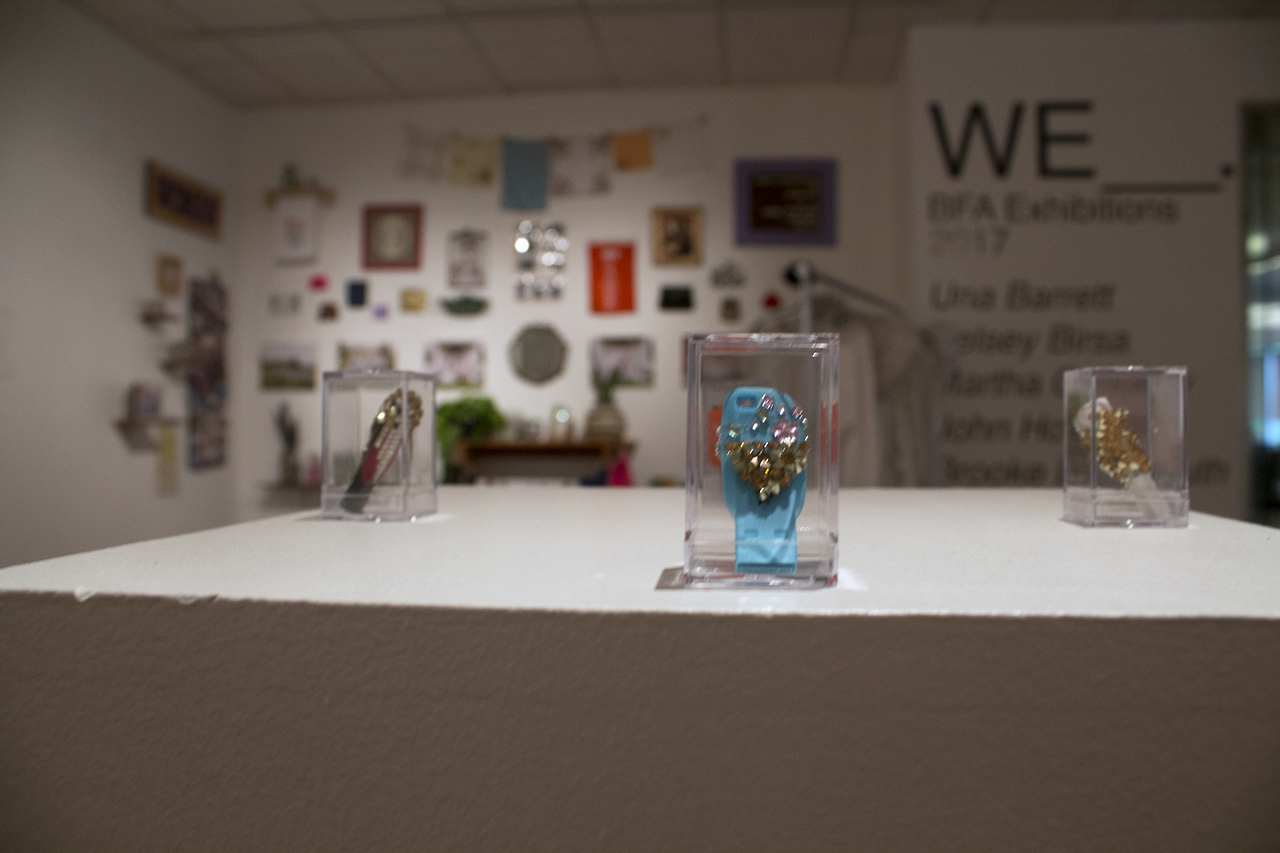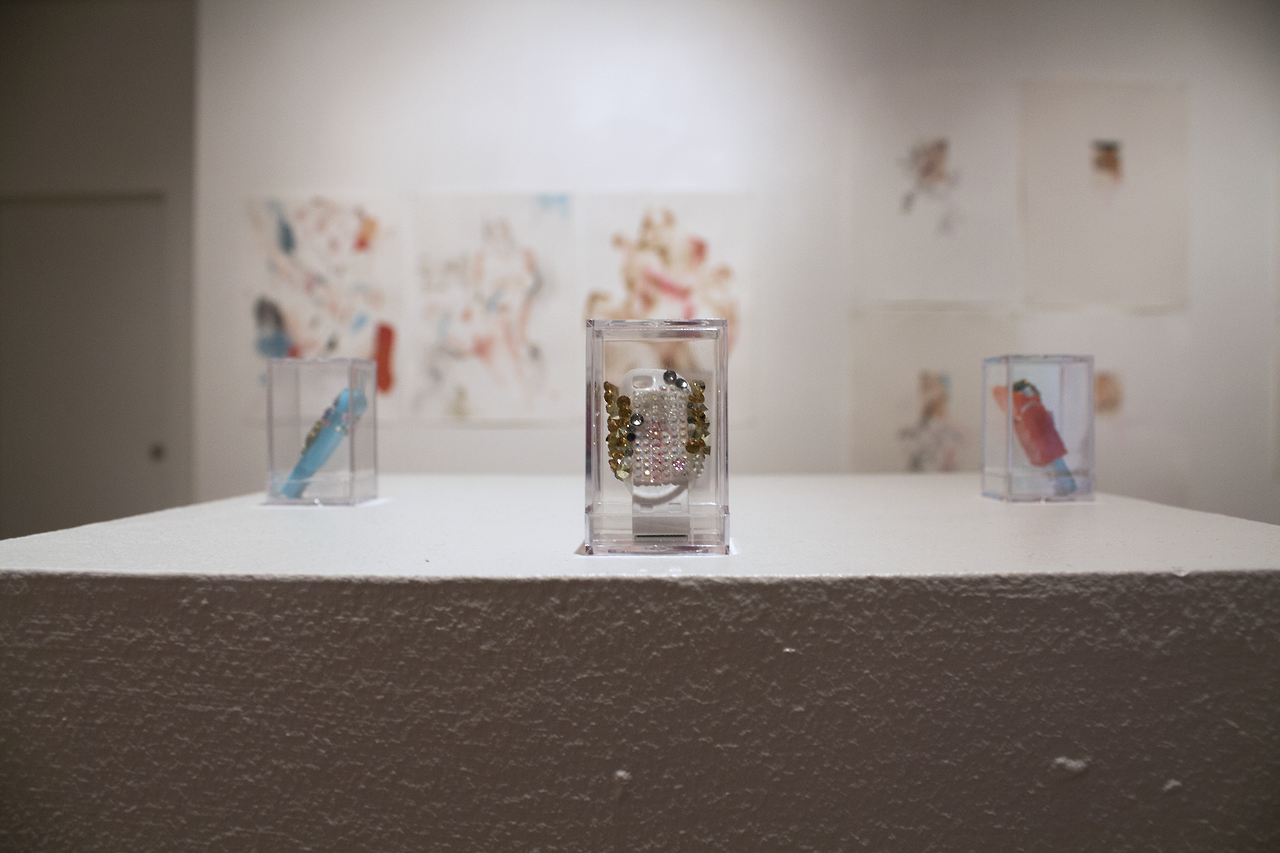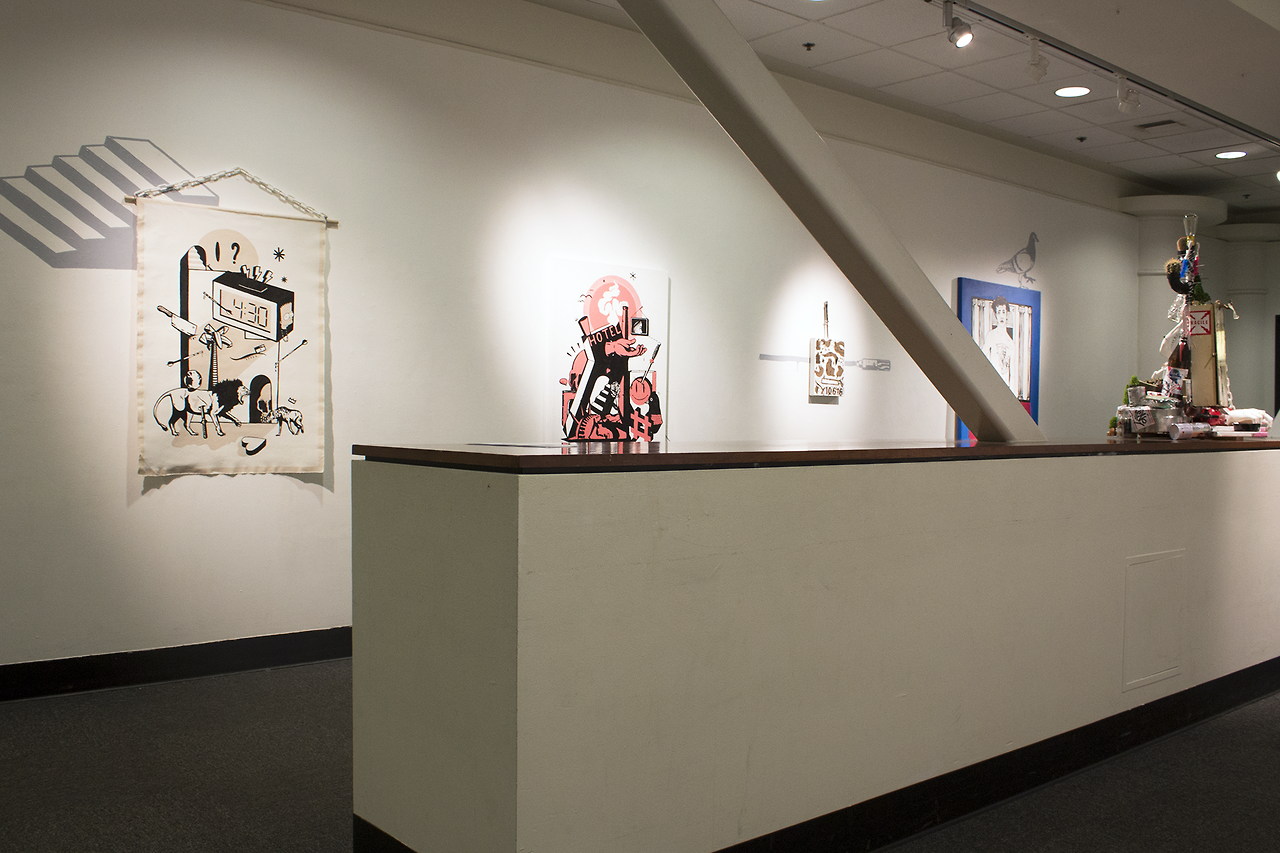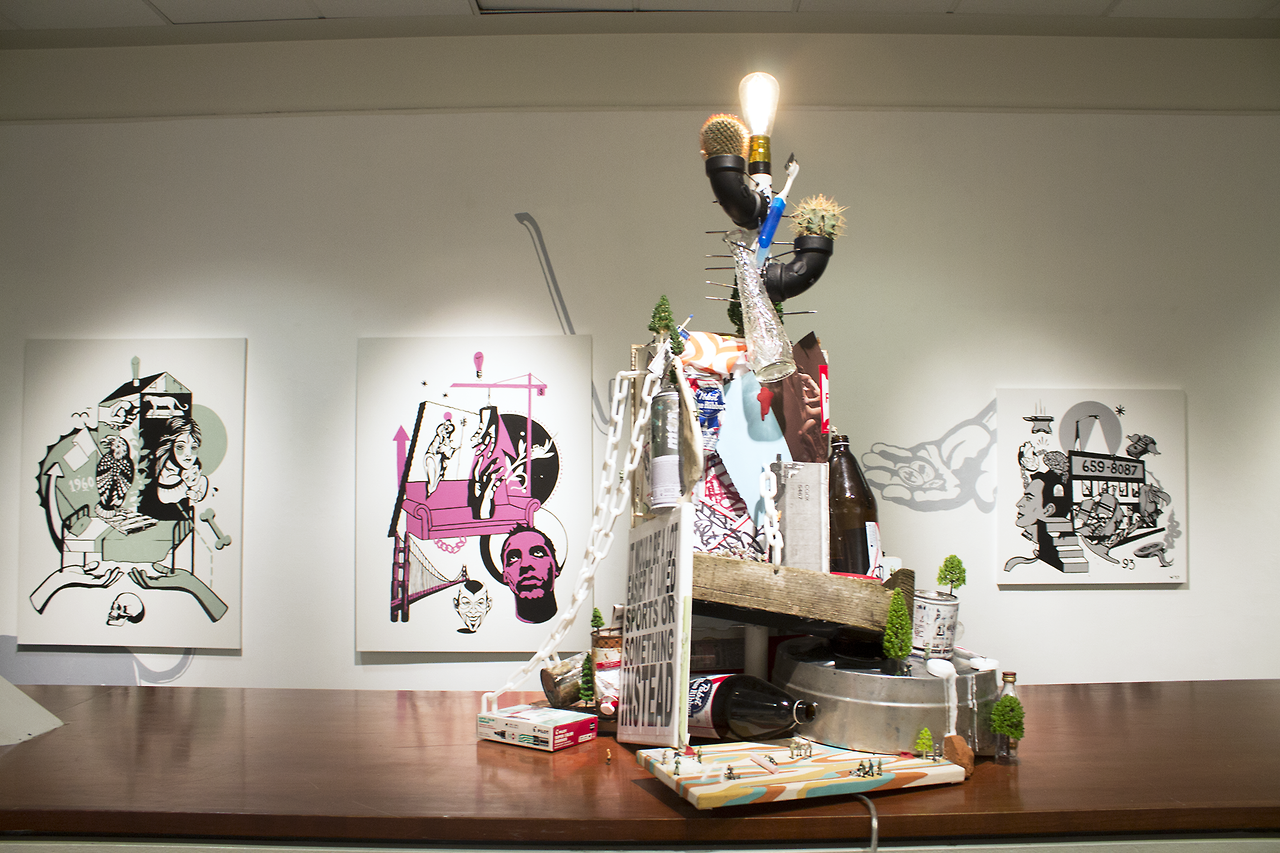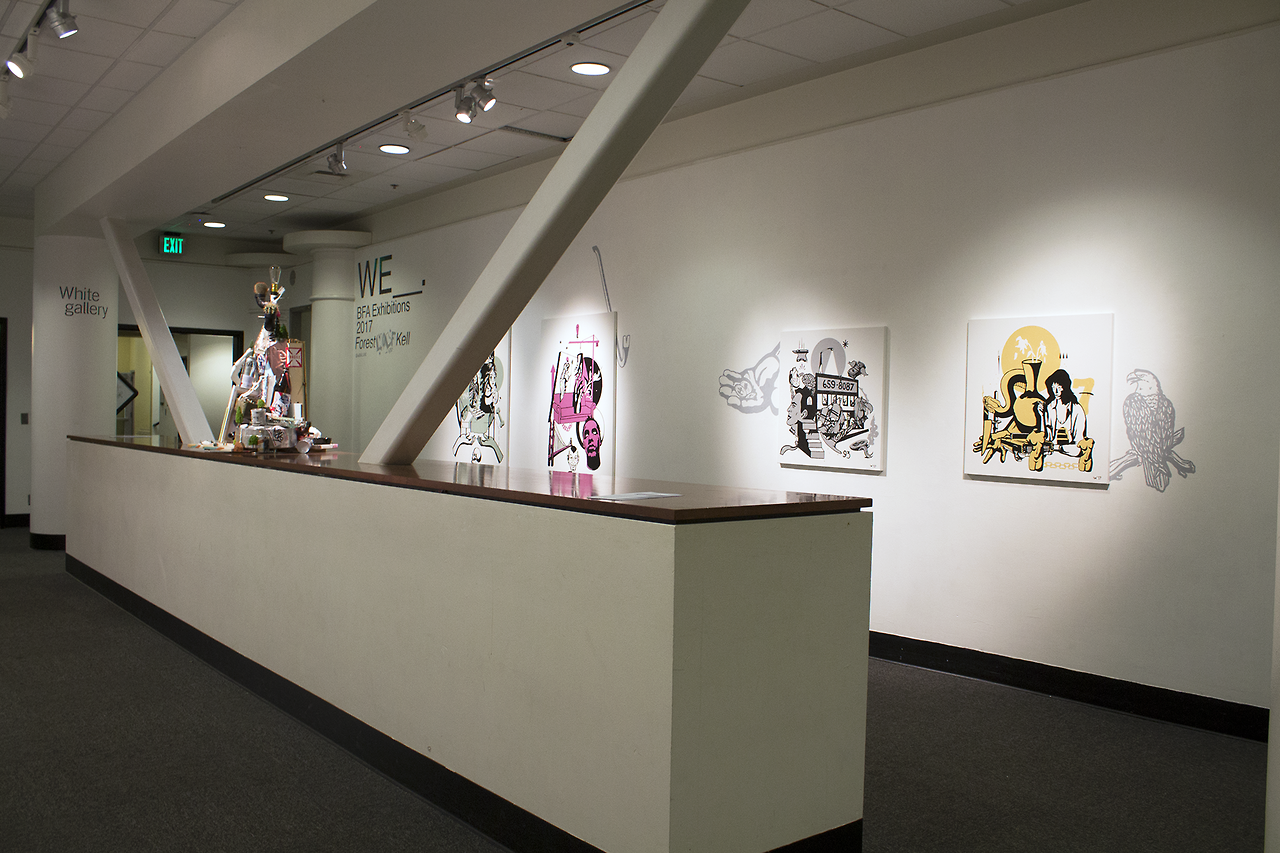 June 5–23, 2017 | Littman + White Galleries
Reception: Thursday, June 15, 4–7 pm
BFA Exhibitions 2017 / School of Art + Design / COTA / Portland State University
The School of Art + Design / Art Practices BFA Program 2016-17 at Portland State University is pleased to present the final exhibition of its fourteen graduating students. Their diverse practices incorporate painting, sculpture, drawing, video, installation, photography, print and digital media, representing the full breath of the program. WE___. is exhibited across PSU's campus art galleries and is opened to the public from June 5 to June 16 (Littman & White exhibitions will stay open till July 23).
The BFA Program in Art Practices was designed to provide a selected group of Art students with a rigorous approach to their art production, while facilitating a broad open dialog about contemporary art and its diverse cultural contexts. The students had to commit to an intensive one-year long residency and were required to research, construct and critique a distinct and cohesive body of work. These exhibitions represent a documentation of that experience and highlight some of the work produced during the program. This is the seventh and last year of our one-year BFA Program, marking the end of an era. Great memories! Our newly redesigned four-years BFA Program will start Fall 2017. Stay tuned!
Littman Gallery: Una Barrett, Kelsey Birsa, Martha Connolly, John Holsinger, Brooke Learmouth
White Gallery: Forest Kell