The Participants | Prequel Artist Program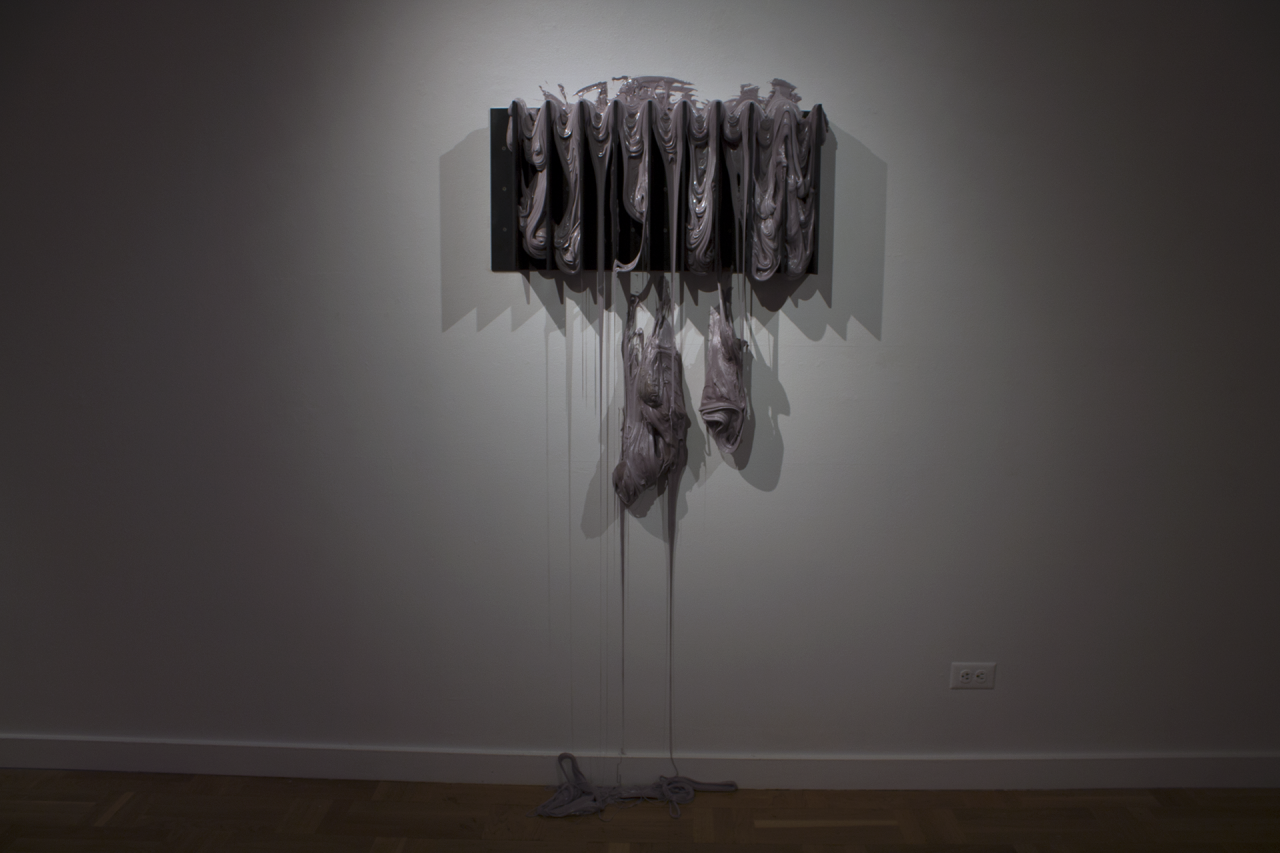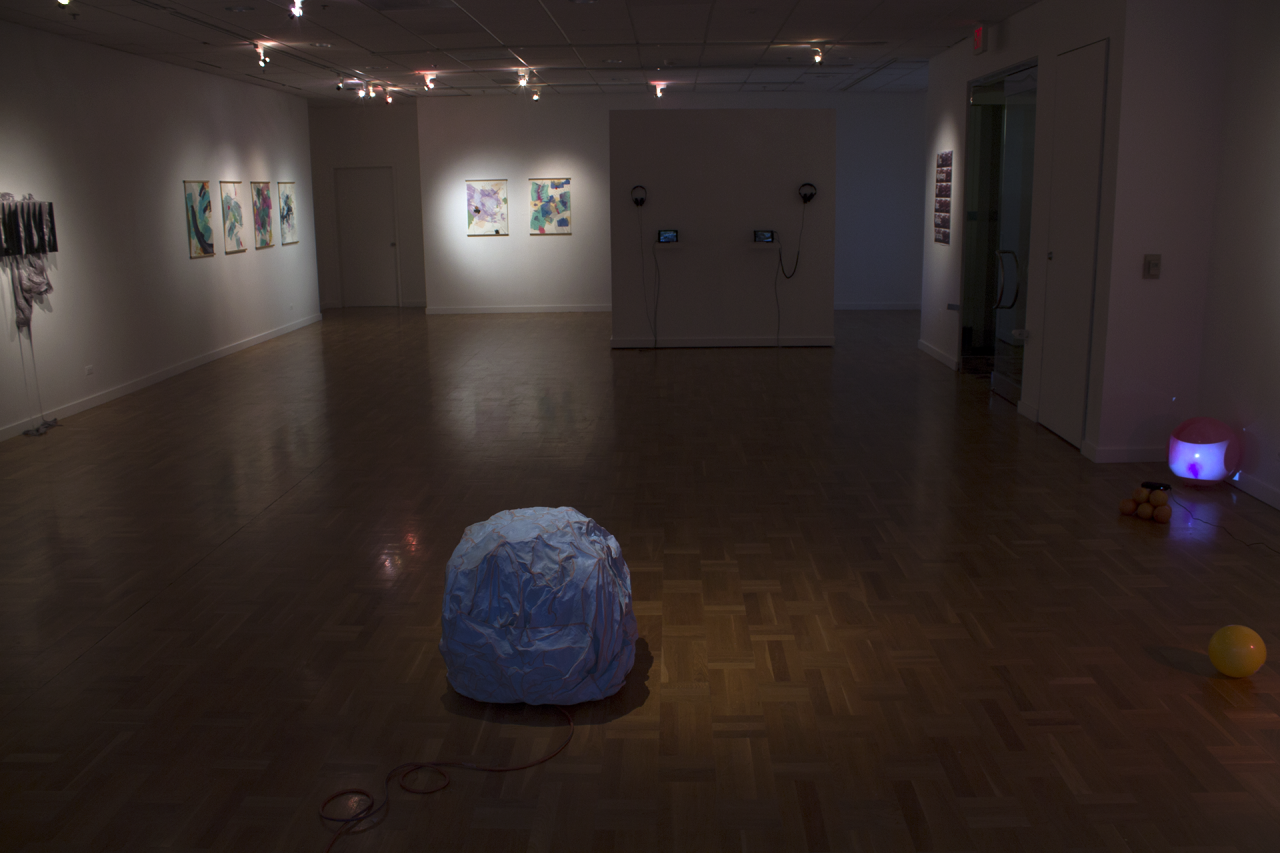 November 1 - 13, 2016 | Littman Gallery
Reception: Saturday, November 5, 2016 | 6 - 9pm
"… what am I if I am not a participant? In order to be, I must participate."–Antoine de Saint-Exupéry.
The Littman Gallery is happy to host The Participants, a group show of work formed during the Portland-based Prequel Artist Incubator Program. A cohort of eight approached four months of conversations from varying starting points, from building wraps to swimsuit sales, oozing confections to scores for the everyday. This exhibition reflects the moments where edges knock together, sometimes sanded, and sometimes sharpening talking points between artists who have spent the summer discussing, debating and developing their practice in conversation with each other, a group of mentors and a cast of visiting guests.
Featuring new work by Mary Campbell, Flynn Casey, Sam Cohen, Claiborne Colombo, Francesca Lohmann, Garima Thakur, Lou Watson, and Kathryn Yancey.
prequelpdx.org