5th Annual Juried Exhibition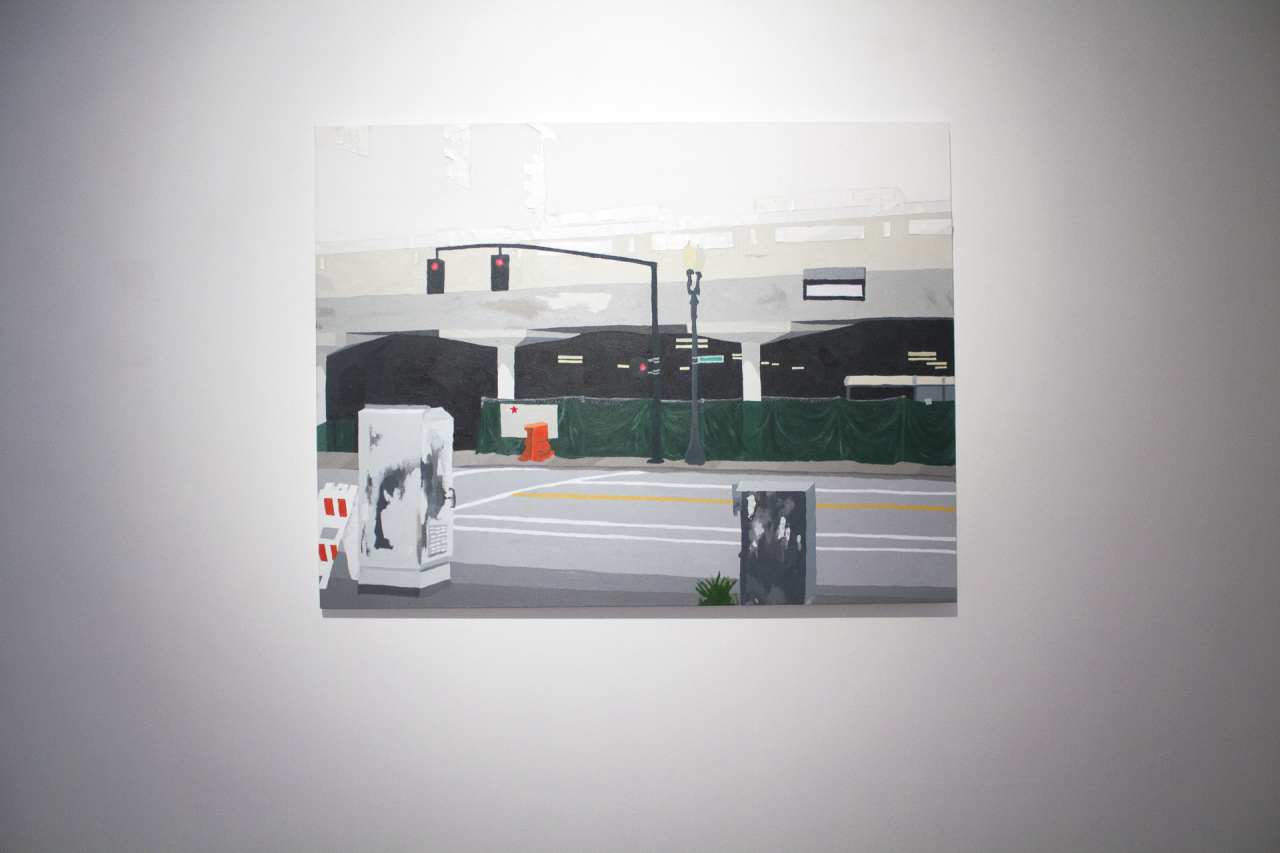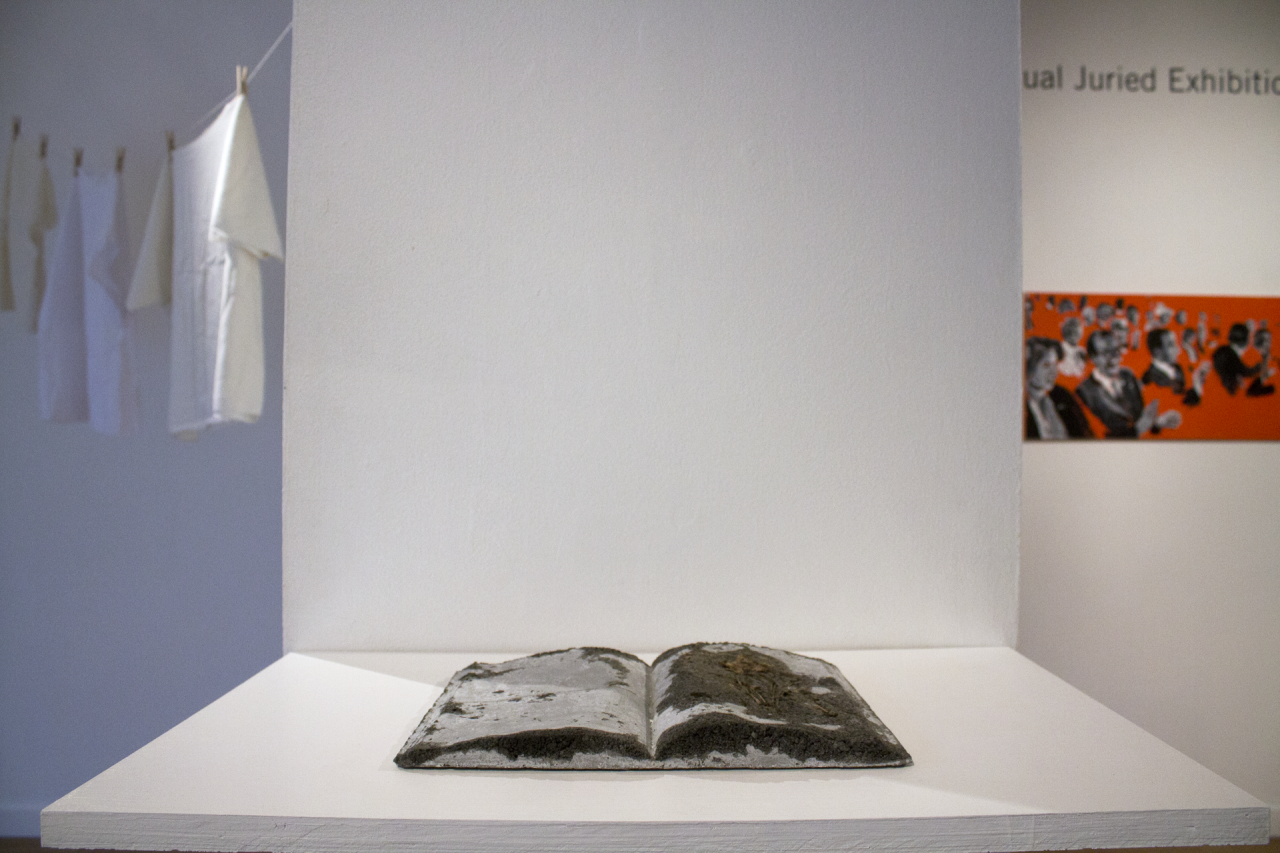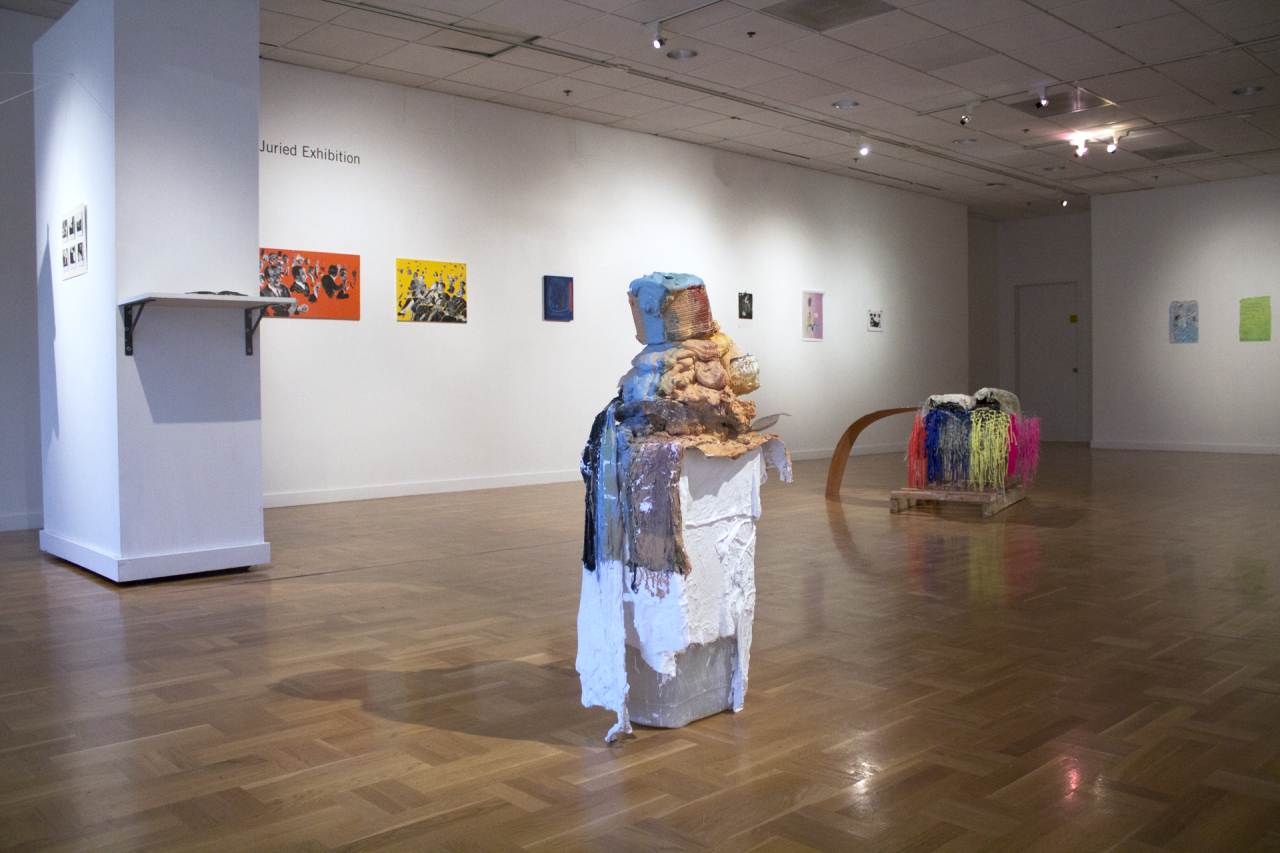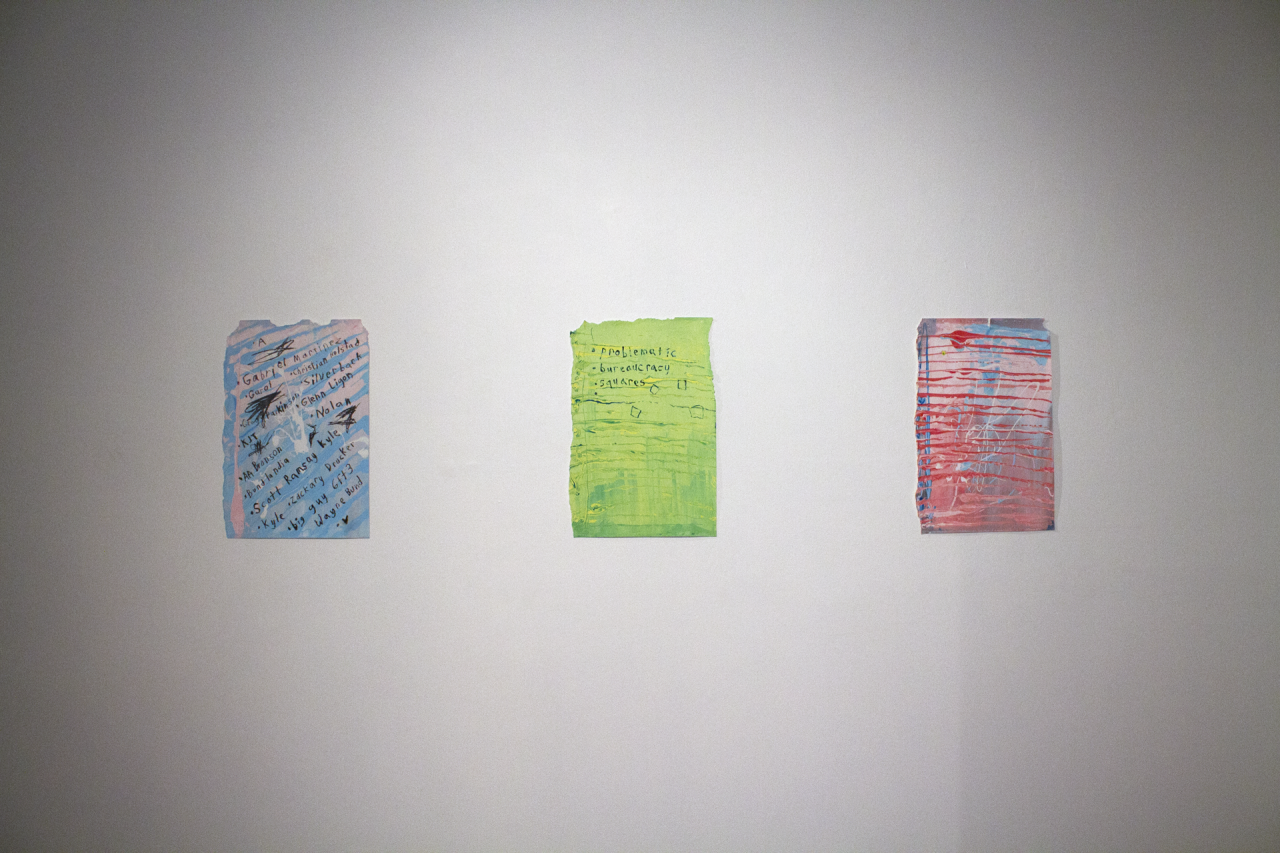 February 6 - 24, 2017 | Littman Gallery
Reception: Wednesday, February 8, 2017 | 6 - 8pm
Submission to an art exhibition involves a self-editorial process. An artist is called upon to survey their recent works, and ultimately, to decide what stays and what goes. The process of selection by the artist is an act of curation that will impact their own selection by the exhibition curators. For students, this self-editorial act can be as educational as the work itself.
The Littman Gallery is pleased to present its 5th Annual Juried Exhibition. Every year, the Littman staff extends an invitation to the students of Portland State to submit completed works that they feel best represents their art practice. For each juried exhibition, the Littman Gallery's curatorial staff invites art professionals from outside the PSU community to collaborate on selecting works to be included in the annual exhibition.
Enrolled Portland State University students of any major may enter submissions for juried consideration. Students may submit examples of their work, along with an artist + exhibition statement, to submit dot lw at gmail dot com, with the subject 5TH ANNUAL JURIED EXHIBITION. Submissions will be accepted through 11:59 pm Wednesday, January 25.
About Our 2017 Jurors
Gabi Lewton-Leopold is a curator and writer based in Portland, OR. She is the Assistant Director at Nationale, a contemporary art gallery in Southeast Portland. Prior to joining Nationale in 2014, Gabi worked in the curatorial department at the Neuberger Museum of Art at Purchase College in Westchester, New York. She holds an MA in Art History from Purchase College and a BA from Eugene Lang College in New York City. She's currently working on a book about her late grandmother, Rose Leopold (1918-1995), who was a progressive political activist and actress in Portland.
Jessica Breedlove Latham is a curator, owner of Duplex Gallery, and Gallery Manager at Disjecta Contemporary Art Center. With strong ties to community based artistic outlets, she is moved by line and color and is in a constant pursuit of an artful life. Jessica received her BFA from Oregon State University and her MA in Museum Studies from Syracuse University in New York.
5th Annual Juried Exhibition proudly displays the following artists: Allison Jarman, Amy Epperson, Chloe Kendall, Christian Orellana-Bauer, Eddie Garland, Hector Ornelas, Jordan Clark, Kayley Berezney, Megan Hanley, Megean McBride, Nathan Sonenfeld, Tim Tran, Vincent Ramirez, Zoe Naimo